Living. Studying. Laughing – with your help
Socialis for The Gambia e. V. –
For more education in West Africa
Visit the School in Brufut
"Socialis for The Gambia e. V." is a non-profit, registered association that was founded in 1999. The board and all members work exclusively on an honorary basis and thus free of charge. Through membership fees, company and private donations, children from the African country "The Gambia" have a chance for a better future.
Together with you, we make schooling and professional training possible for the children. We build and maintain school and training buildings, provide lunch and health care for children and young people aged 4 to 16. To make this possible, the association takes care of electricity supply and sanitary facilities as well as the qualification and further training of teachers.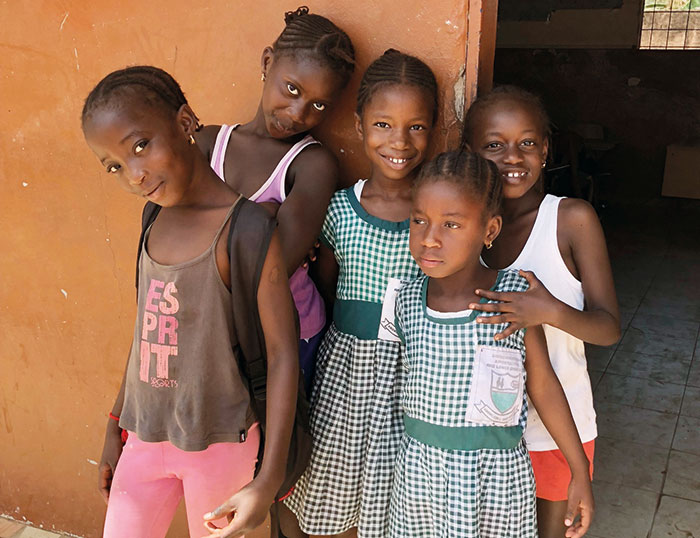 Numerous and dedicated helpers, donors, supporters and members form the basis for the maintenance and organization of the school and training project in Gambia. In addition to the basic operation of the school and skill center, however, further investments and wishes are often impossible to realize. This is exactly where we would like to help.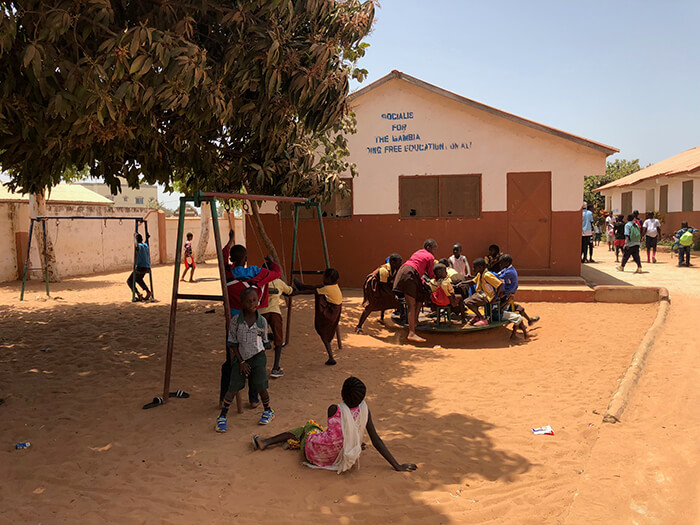 The school in Brufut has been open to children from both urban and rural areas for almost 20 years. The school is known far beyond …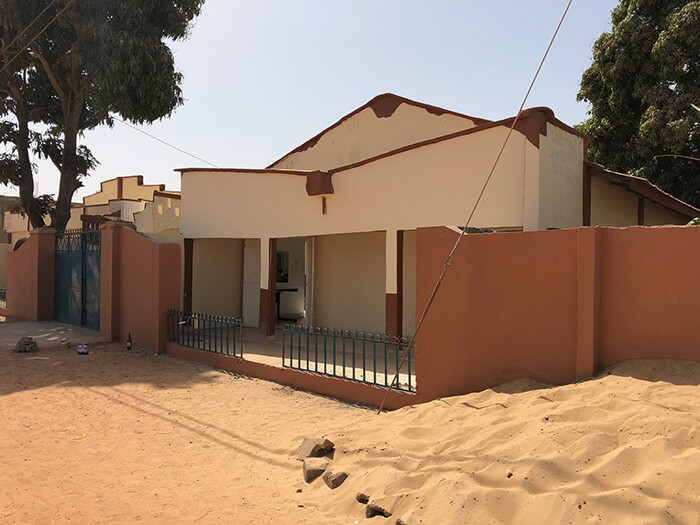 Upon completion of school education, a limited number of interested pupils have the opportunity to start training in …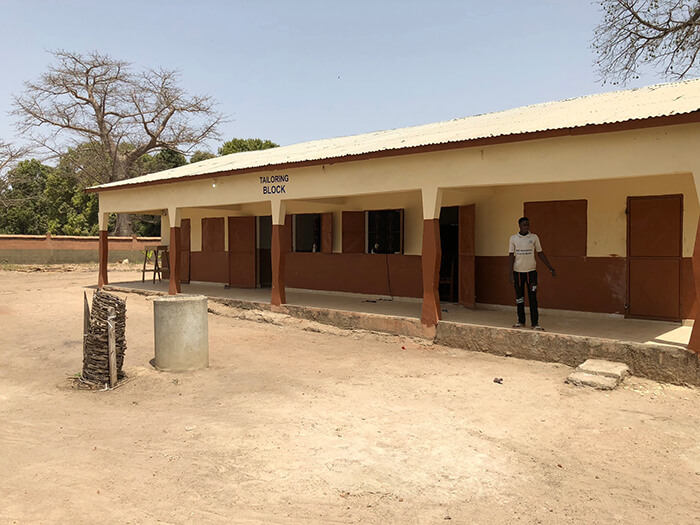 The village of Sintet is about two hours drive from Brufut. The municipality of Sintet has transferred the property to the association …
Living. Studying. Laughing – with your help
Socialis for
The Gambia e. V. –
Help with
your donation!
The pandemic is also leaving its mark on The Gambia. People who are employed in tourism are particularly affected. Relatives and family members of our teachers are partly without a job. To help alleviate the hardship, our CEO, Hatab Beyai, presented all employees with a 50 kg bag of rice. A big thank you to our donors.
In addition to our numerous private donors, we are particularly pleased about the regular support of many companies throughout Germany. These donations enable us to implement many exciting projects. If you would like to know more about the individual campaigns of the participating companies, please click here.