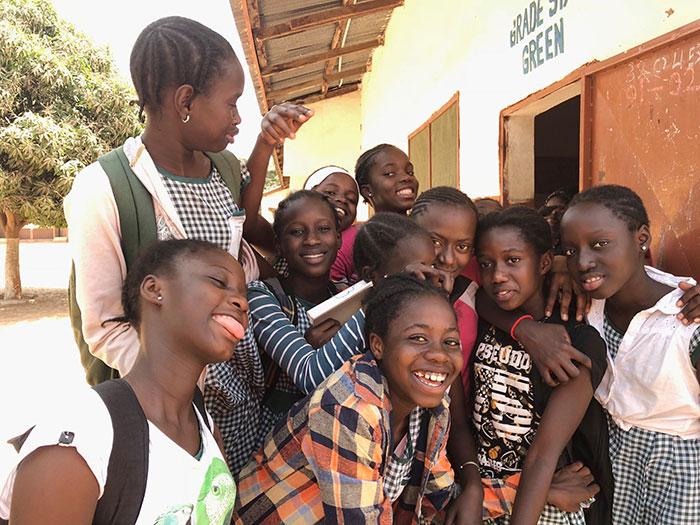 "Socialis for The Gambia e.V." is a non-profit, registered association, which was founded in 1999 (registered at the district court Amberg VR 1010). The board and all members work exclusively on an honorary basis and thus free of charge.
Currently the project is made possibly by numerous private donors and many companies throughout Germany. With their membership fees (10 Euro per month) and donations, individual members enable Gambian children from poor and large families to receive educational and professional training. Furthermore, "Socialis for The Gambia e.V." receives donations through slide shows, exhibitions, bazaars and festivals.
The aim of the association is to give children and young people the best possible start into their young lives. Education, hygiene and healthy nutrition are the focal points of the values conveyed.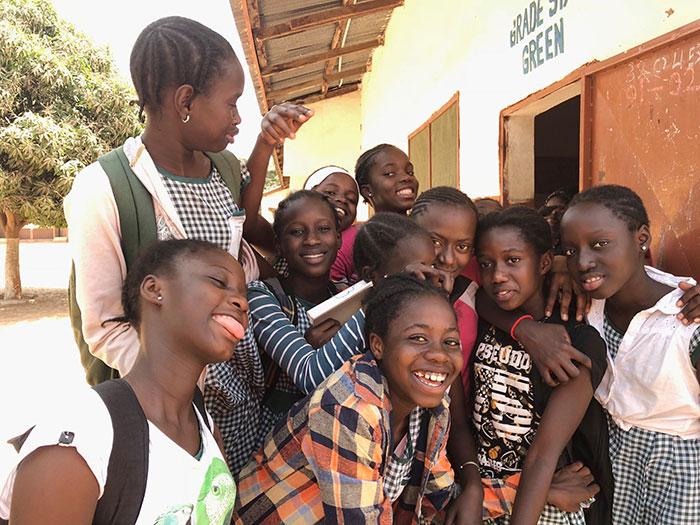 Our most important goal is to give the children in Gambia a good start into a better future. Our members and board members do everything in their power to make this possible with the help of our schools.

To ensure that even the poorest children can attend school without worries, we offer a nutritious, warm lunch every day. This is freshly prepared daily by our cooks and is free of charge for our students.

Of course, the well-being and health of our local employees is also very important to us. Without these, the operation of the school would not be possible. Whether teacher, cook or security guard – a modern remuneration is a matter of course for the association.

The maintenance of the schools in Gambia would of course not be possible without our members and sponsors. Whether at the Christmas market or at city festivals – our diligent helpers are always looking for new club members or company sponsors.
In addition to our numerous private donors, we are particularly pleased about the regular support of many companies throughout Germany. These donations enable us to implement many exciting projects. If you would like to know more about the individual campaigns of the participating companies, please click here.