The first iPad project in Africa
In May 2018, the first iPad education project was launched at our school in Africa. Students have 20 latest generation iPads at their disposal, which are used daily in class. The devices are maintained and managed remotely by our sponsor directly from Germany. Our children can use a variety of exciting apps on the devices and thus easily learn how to use modern technology. The devices do not have to be used in the EDP room, but can also be used in classrooms or on excursions.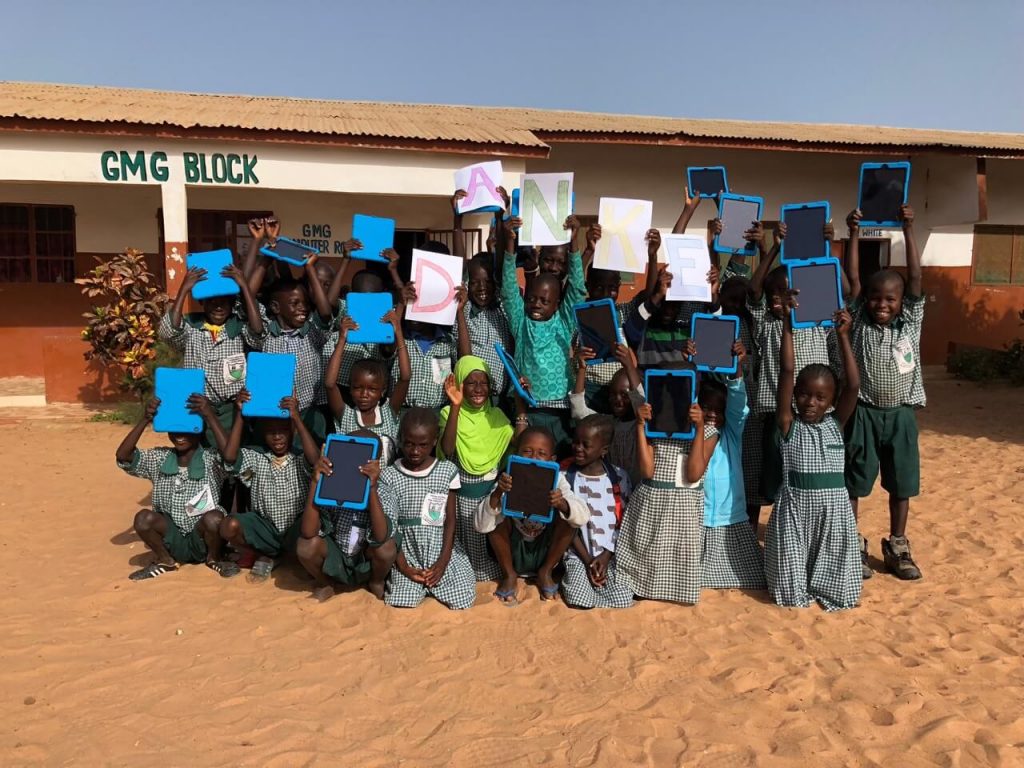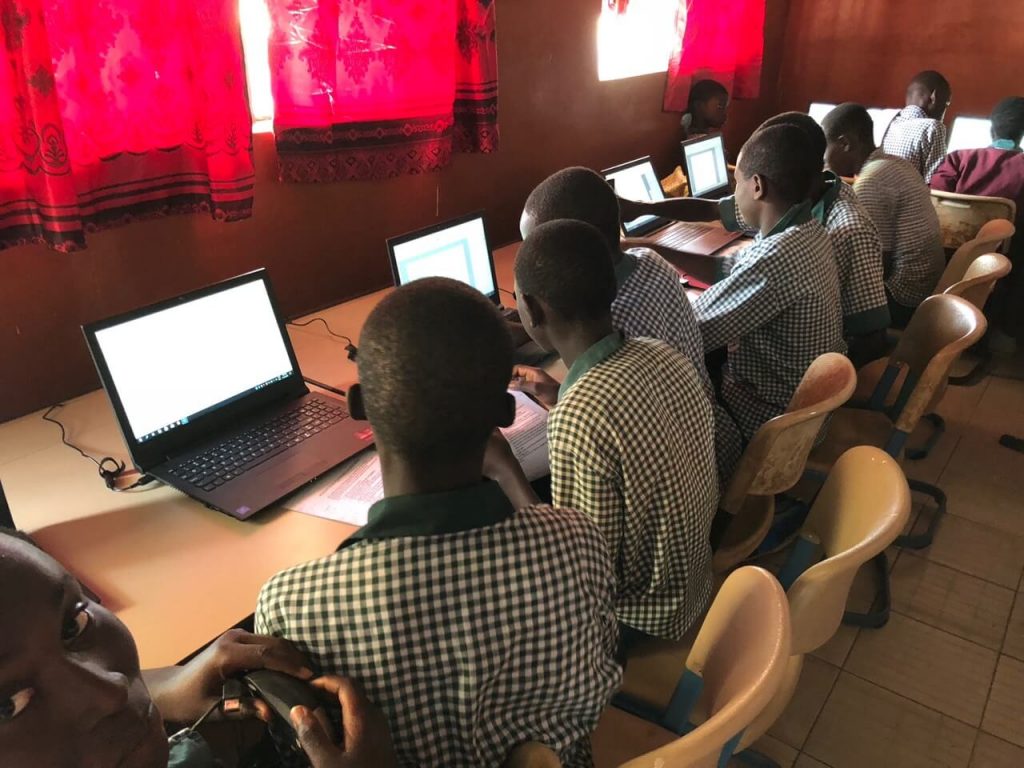 In addition to the iPad class, a classic EDP room is also available at the school. We use the most modern, mobile devices, which guarantee uninterrupted lessons even in case of unstable power supply. On twenty new 15-inch notebooks we teach our students how to use Microsoft Windows and Word. Since many children are still completely new to a computer keyboard or mouse, our teachers start with the simplest exercises with the children. Thus the joint start into a digital future succeeds.